Massage Therapy at North Star Chiropractic Center
Get Results Faster With Massage Therapy and Chiropractic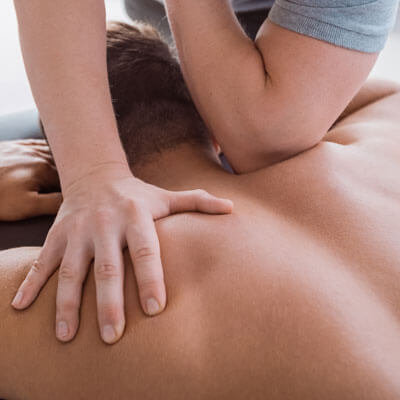 Along with chiropractic, North Star Chiropractic Center offers additional services to help speed your recovery and support results for the long term. Relaxing massage therapy is a key piece of many patients' recovery.
Our talented massage therapists have considerable experience treating the aches and pains associated with car accidents, injury, chronic illness and everyday life. Your comfort and good health are our top priorities.
Benefits of Massage
Most patients find massage therapy to be relaxing and rejuvenating. Patients also report other common benefits including:
Decreased anxiety and stress
Heightened mental acuity
Improved circulation and blood flow
Increased energy and productivity
Reduced muscle tension
Don't let pain and muscle tension stop you in your tracks. Add massage therapy as part of your comprehensive chiropractic treatment program at North Star Chiropractic Center.
Get started today
Schedule your North Seattle massage therapy appointment at North Star Chiropractic Center.
CONTACT US
Massage Therapy North Seattle, Northgate WA | (206) 440-7700