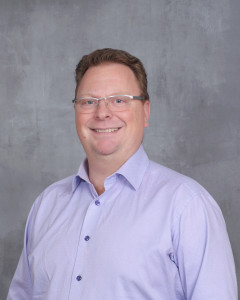 Meet Dr. Paul Early
Discovering Wellness
As a college student, Dr. Early was enjoying an evening with friends when he found himself injured. He was shooting pool and, as he drew back the cue stick, his shoulder went into violent spasm. The pain was so intense that it dropped Dr. Early to the ground.
At the time, he didn't know where to go or what to do. It wasn't until years later, as he was deciding on a career path, that Dr. Early became acquainted with chiropractic. Learning about a drug-free and surgery-free approach to health really appealed to him, and he wished he'd known about chiropractic during recovery from his injury.
Having missed out on the benefits of chiropractic really fueled his desire to become a chiropractor, share his story, and reach out to others who stand to benefit from the healing power of chiropractic.
Outside the Office
When he's not in the office with his patients, Dr. Early enjoys hiking with his family and organic gardening.
We'd love to help you determine whether chiropractic might be a good fit for you. Call today to schedule a consultation to determine whether chiropractic can help you regain your health and get back to your life. We offer a variety of services, including massage, rehabilitation, and much more.
Dr. Paul Early | (206) 440-7700