Meet Our Front Desk Staff at North Star Chiropractic Center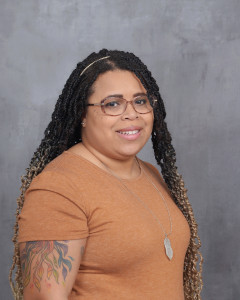 Lovey | Office Manager & Records Custodian
Lovey has been a part of the North Star Chiropractic Center team since mid-2015. Aside from being the office manager and at the front desk full time, she manages requests for records, assists with checking insurance benefits, and monitors both the website and social media networks. She loves working for a company that encourages one another and is built around the values of helping and educating people about their health.
Lovey is a Seattle, WA native. She is a veteran of the US Army and earned her Associate in Technical Arts degree in Event Planning at Edmonds Community College. She was featured on King 5's New Day Northwest as an advocate for the Multiple Sclerosis community in 2016 & 2019. When she is not in the office, she enjoys cooking, making memories with her 5 children, traveling, and leading a local MS Support group.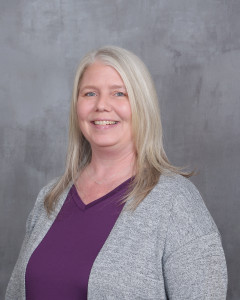 Dayna | Insurance Billing Manager
Dayna joined the team the summer of 2021, after an 18 year career teaching yoga and Pilates. She enjoys being part of a team focused on wellness, and is excited to bring her compassion for others to North Star Chiropractic.
Dayna grew up in Lynnwood, Washington, and attended Shoreline Community College.  While her son was in school, she could often be found volunteering in the classroom or school library.  Her current free time passions include preparing delicious barbecue for friends and family, and spending time walking the beach.

  | Chiropractic Assistant Intern
Meet Our Front Desk Staff at North Star Chiropractic Center | (206) 440-7700